These 3 essential elements will help future-proof your staff and workplace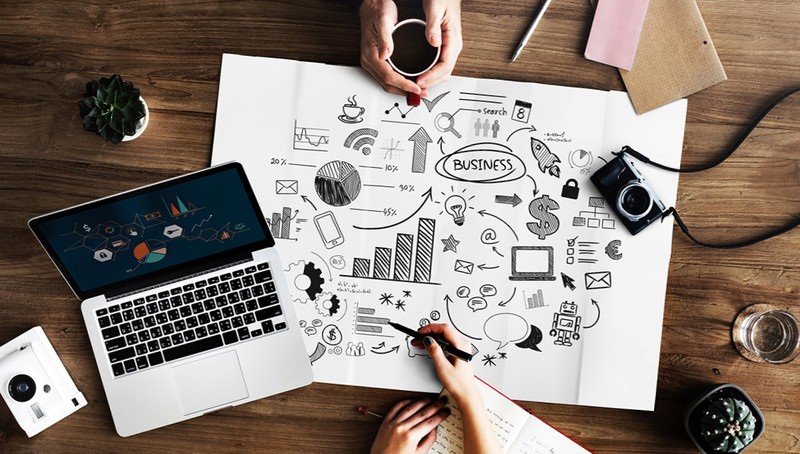 According to the TAFE Enterprise Skills and Australian Business Report 2018, about 35% of skills required for jobs in all industries are expected to change in the next few years.
So how do you keep your employees up to date, in turn keeping your workplace functioning at a high level no matter what these changes bring?
1. Investing in your team
Let's be honest, the only thing that can really keep your staff in pace with a changing workplace is actually training them to keep their skills up to date. Without a long term workforce training plan you simply can't keep up.
Of the 409 Australian businesses surveyed for the report, 73% of businesses blamed a lack of training for their high turnover of staff, and a full 80% agreed they should be investing in more staff training.
This is why organisations need a long-term workforce training plan. It's the only way to address skills gaps, skills shortages and emerging trends as they happen.
2. Soft skills
When we asked Australian CEOs which main skills they recruited for to build a strong workforce, the answer was overwhelmingly focused on soft skills.
This includes skills like leadership, adaptability and problem-solving that go hand in hand with technical skills.
"Business leaders need to look beyond hard skills if they want to remain competitive in the future of work," said Arturo Arrarte, head of growth at Slack APAC, the internal company communication tool.
Soft skills might be harder to measure, but they can certainly be improved and fostered with the right training.
Look for courses, like those at TAFE Enterprise, that specifically delve into leadership skills and emotional intelligence.
3. A trusted training provider
It's clear that training your staff is essential for not only keeping your employees future ready but also for retaining them. So why would you want them trained by anyone who wasn't already successful in their field with real-world experience?
Long-term workforce training plans take time, effort and experience to implement effectively. Partnering with a trusted training provider is essential to ensure your goals are met.
Was this article helpful?
5
Posted by:
👨 Thomas M. Stanley