Megatrends are reshaping the globe, here's what your business can do to ride the wave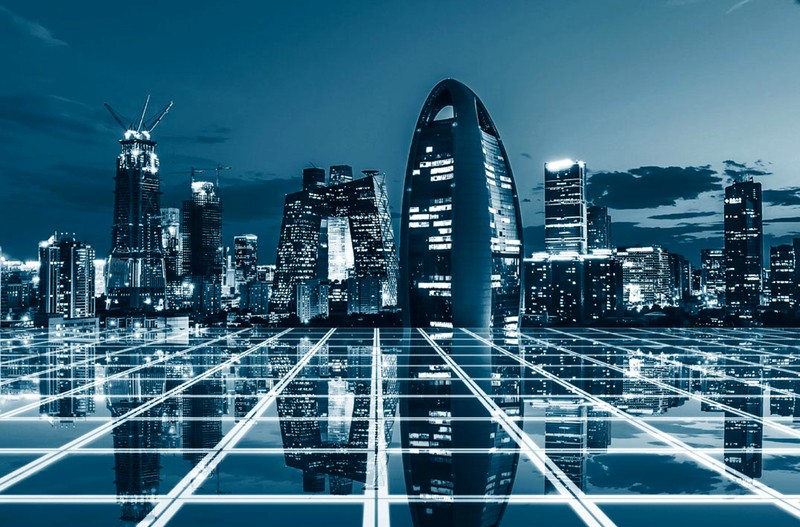 Change is constantly remaking the society in which we live. But the ability to identify these changes as they happen is essential to getting in front of the wave.
With the benefit of hindsight, it's easy to see what drove Brexit, the rise of Donald Trump, and that there was a chance Bernie Sanders could have defeated him when Hillary Clinton could not. It's easy to see the shift in appetite for fossil fuels, that Amazon was going to remake retail, and could soon do the same with US trucking. And it's easy to see how Uber and Lyft would so utterly shake up the global taxi industry, or that the access to the cloud and digitalisation that drove this disruption would also shake up many industries across the globe.
Hindsight also makes it possible to see the signals that were missed by the major political powers of Europe, but which precipitated the First World War. It also seems possible to see the changes the climate is rendering right now. And, if we pay enough attention, perhaps we can identify in real time the emergence of trends that will remake the world we live in the next year, the next decade, and 30 years from now.
We might notice: Modern Monetary Theory, the rise of Alexandria Ocasio-Cortez, the globe's aging population, the emergence of AI, and the acceleration of climate change, and the new movement to push back against it and what many see as corporate greed.
These and many other trends - nascent or emerging - have been years in the making and no doubt, in the future, we'll look back and wonder why the obvious was missed by today's leaders in business and politics.
Understanding these changes and the convergence of global forces - megatrends if you will - that change the shape of the way people, business, society and politics operate as we move further into the 21st century is going to be critical to business survival in the years and decades ahead.
Put simply, there are a number of megatrends driving changes in the geopolitical, economic, environmental, social and technological sectors. These changes are in turn increasingly reshaping what were previously seen as fixed or established relationships across the globe, blurring business boundaries, and driving the rise of "ecosystems" - where different businesses collaborate to work in synergy as one whole - as a way to think of and operate in the global economy.
As a result of the rise of ecosystems, there has been a blurring of boundaries between what were seen as previously unrelated industries and businesses. This has necessitated a new way to think about how businesses operate.
But first, let's understand the changes rendering the old world order fundamentally changed, if not redundant.
Was this article helpful?
4
Posted by:
👨 Thomas M. Stanley