The Australian Outsourcing Offshoring Fiasco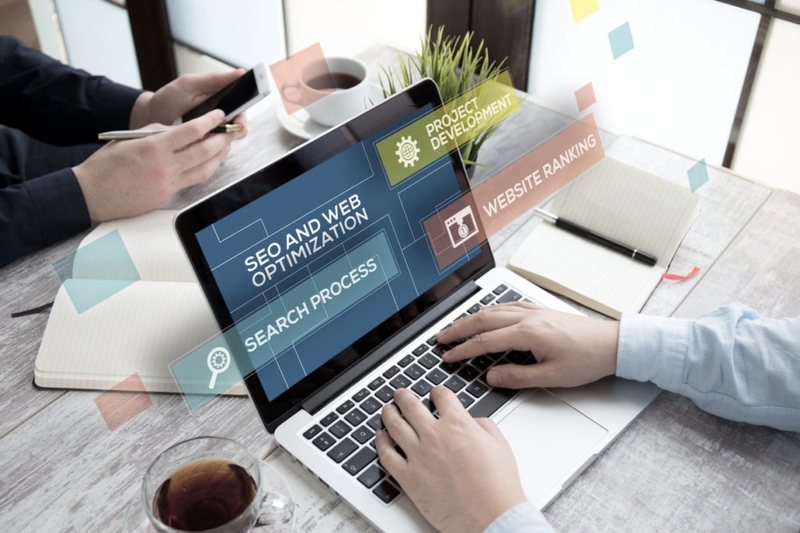 For many years we have been indoctrinated to believe that 'outsourcing' and 'offshoring' are good for us:
It provides access to cheaper and equally qualified resources;
It reduces the cost of delivery thus resulting in lower total cost of ownership and better financial bottom line for the company;
It is easier to ramp up and ramp down;
It increases human resourced flexibility;
It allow a company to focus on its core business processes while shifting non-core business functionality to external companies;
It allows a company to tap into a vast international knowledge base;
It allows a company to gain access to the type of resources it could not get access to internally or locally;
It allows the company to mitigate the risk of its development or operational activities to an external agent;
What the chief architects of this approach failed to mention is that what they meant in 'GOOD' is not necessarily good for the company's shareholders, not necessarily good for the employees, not necessarily good for the national economy but rather GOOD to a collection of stakeholders who's bonuses and KPI's are linked to the perceived savings these outsourcing and offshoring arrangements are meant to deliver.
Many large Australian corporations have outsourced large chunks of their IT assets to offshore companies. This resulted in an interesting phenomenon where a substantial number of offshore resources have actually relocated to Australia and, in the process, made a large number of local IT resources either completely unemployable or employable but at a substantially reduced rates.
The system of bringing offshore resources to work onshore if fraught with unexplained anomalies:
Bringing overseas resources (on a temporary work visa) to take on local work is traditionally done in cases where there is shortage in locally available qualified resources;
Usually this type of work will be for a prescribed short period of time to allow the local market to 'produce' the resources locally.
In the case of the Australian IT market it would be fair to say that while the decision to outsource was initially based on the desire to benefit from the points outlined above, it resulted in bringing offshore resource to onshore, thus resulting in a much bigger impact on the local market than what one would expect as a result of an outsourcing / offshoring agreement.
It is debatable whether outsourcing / offshoring actually results in the benefits outlined above. My experience does not allow me to make a verdict on this matter one way or another. And in any case, validating the benefits of outsourcing require a level of financial scrutiny that most companies will not make available publicly.
There is a policy issue that does require addressing. The official publication outlining the Temporary Work Visa in Australia stipulates the following:
The Temporary Work (Skilled) visa (subclass 457) allows skilled workers to come to Aust?ralia and work for an approved business for up to four years.
You must be sponsored by an approved business. A business can sponsor someone for this visa if they cannot find an Australian citizen or permanent resident to do the skilled work.
In the case of the IT industry in Australia it is hard to see how any business could justify the sponsoring of offshore resources to come and work in Australia based on the scarcity of local IT resources. Not only is this a nonsensical proposition it is a complete fabrication and an outright lie.
I am far from propagating conspiracy theories but the fact that federal and state governments are sitting idle and refrain from supporting the local workforce being directly impacted by the on-shoring drive is puzzling, to say the least.
So, if the on-shoring arrangement is approved, despite the fact that it blatantly breaks the rules established to control its use, it can only be because someone is benefiting from it. Clearly it is not the local workforce. It is hard also to see what benefit the Government can derive from it as, quite clearly, it contributes negatively to the local employment levels. So, presumably, the only beneficiaries from this arrangements are the industries and corporations that use it extensively.
So here's the question to the Australian government. Does the increased dividend to certain shareholders in certain industries make it worthwhile to the national economy as a result of the constant squeezing of the local IT employment market?
Has the time not come to re-evaluate our lenient position regarding the issuing of temporary work visas in professions where there is clearly no shortage of local, qualified and experienced, workforce?
Was this article helpful?
3
Posted by:
👨 Thomas M. Stanley