Everything you need to know about planning travel to Australia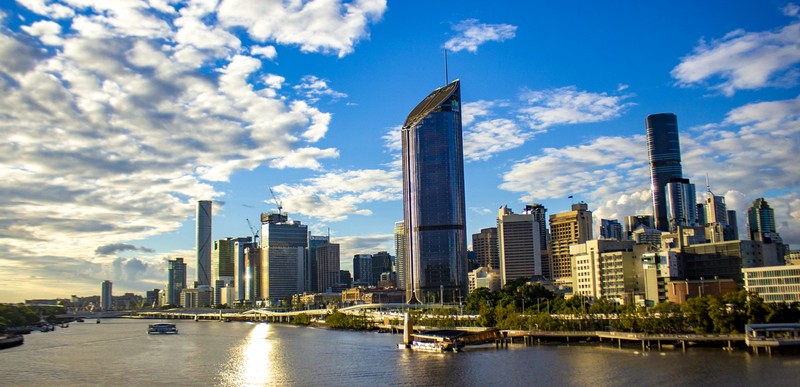 Australia is a vast and bountiful country that offers beauty, leisure and adventure at every turn. So large that it is also one of the seven continents, the country is the world's largest island and has one of the longest coastlines in the world.
It consists of not only gorgeous and unique landscapes and wildlife, but also the famous outback culture, quirky small towns and well-developed coastal cities making travel to Australia a must.
Road trips are a great way to see the country. The same vastness that makes a road trip across Australia seem daunting is the very reason to explore it by vehicle.
Some of the best attractions are remote and well off the beaten path.
Wildlife is one of the main reasons to travel to Australia. Approximately 90% of the animals that are native to Australia cannot be found anywhere else in the world.
From crocodiles to koalas, emus to kangaroos Australia is full of species of wildlife that attract travellers from all over the world.
Australia is also known for its world class beaches. Whether you want to soak in the sun, catch a few waves or snorkel or scuba dive, there is plenty to do along the nearly 40,000 km of coastline!
Tourists' favourites are the Whitehaven Beach, Cottesloe Beach and Bondi Beach – but there over 10,000 other beaches to chose from as you travel in Australia.
And, of course, you could spend days or weeks exploring the stunning landscape of the Australian Outback. There is something deeply relaxing about having so much space around you.
In fact, in many places in the Outback you are more likely to come across more exotic wildlife than other people.
In case you couldn't tell, there are plenty of reasons to travel to Australia.
For more specific information on what to see and do, how to get there and around and other Australia travel tips be sure to read through our Australia Travel Guide.
HOW TO TRAVEL TO AUSTRALIA
As an island nation, Australia is most accessible from flights arranged from many of the larger cities of Europe, North America, Asia and South Africa. But depending on where you are traveling from, expect to spend a fair amount on the plane ticket and quite a bit of time in the air.
Our best advice is to do research and buy your ticket as soon as possible. Booking several months in advance will provide you the most consistently lowest fares.
Additionally, major airlines offer seasonal promotions and occasional discounts so stay alert!
One of the best ways to make sure you get the best deal is to sign up for email alerts to receive special offers from airlines such as Qantas, Virgin Australia, United and Delta.
It is also a good idea to browse for flights in incognito mode. Or alternatively you can clear the cache in your browser periodically.
Many travel sites will charge you higher fares if they know you are visiting their sites frequently to search for flights.
Was this article helpful?
5
Posted by:
👨 Thomas M. Stanley